Your Identity - Branding Your Image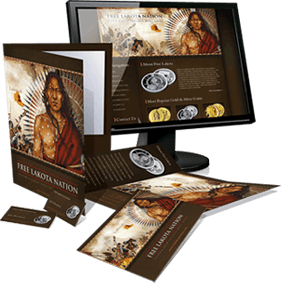 Your image is everything. How you portray yourself or your company on the Internet or Offline speaks volumes to your potential customers. You wouldn't show up to a wedding wearing Bermuda shorts and flip-flops, would you? The same theory applies to your Image and this is where branding plays a vital role in your success or failure.

As we mentioned earlier, you have less than 2 seconds to capture a potential customer's interest, so putting your best foot forward is crucial. Our goal is to tailor a custom brand and identity that reeks of class, elegance and professionalism. We work closely with you to identify what makes you unique in order to create and promote your brand identity.

Creating Your Identity Here are the key Branding elements we focus on:


Custom Designed Logo
Custom Designed Graphics
Custom Designed Website
Custom Designed Print Literature
Social Media Marketing Consulting
Reputation Management Consulting

With electrifying graphics, soothing color schemes and sharp, crisp photos at our disposal, we have the skills and creativity to make your brand shine. Your identity will be transformed into a unique, professional brand that will lay the foundation for a unique presence for your company Online and Offline. You will be the envy of your competitors.

Whether you are a small company, an individual, or a large company, we possess the talent and expertise to transform your image and elevate your brand, online and offline.